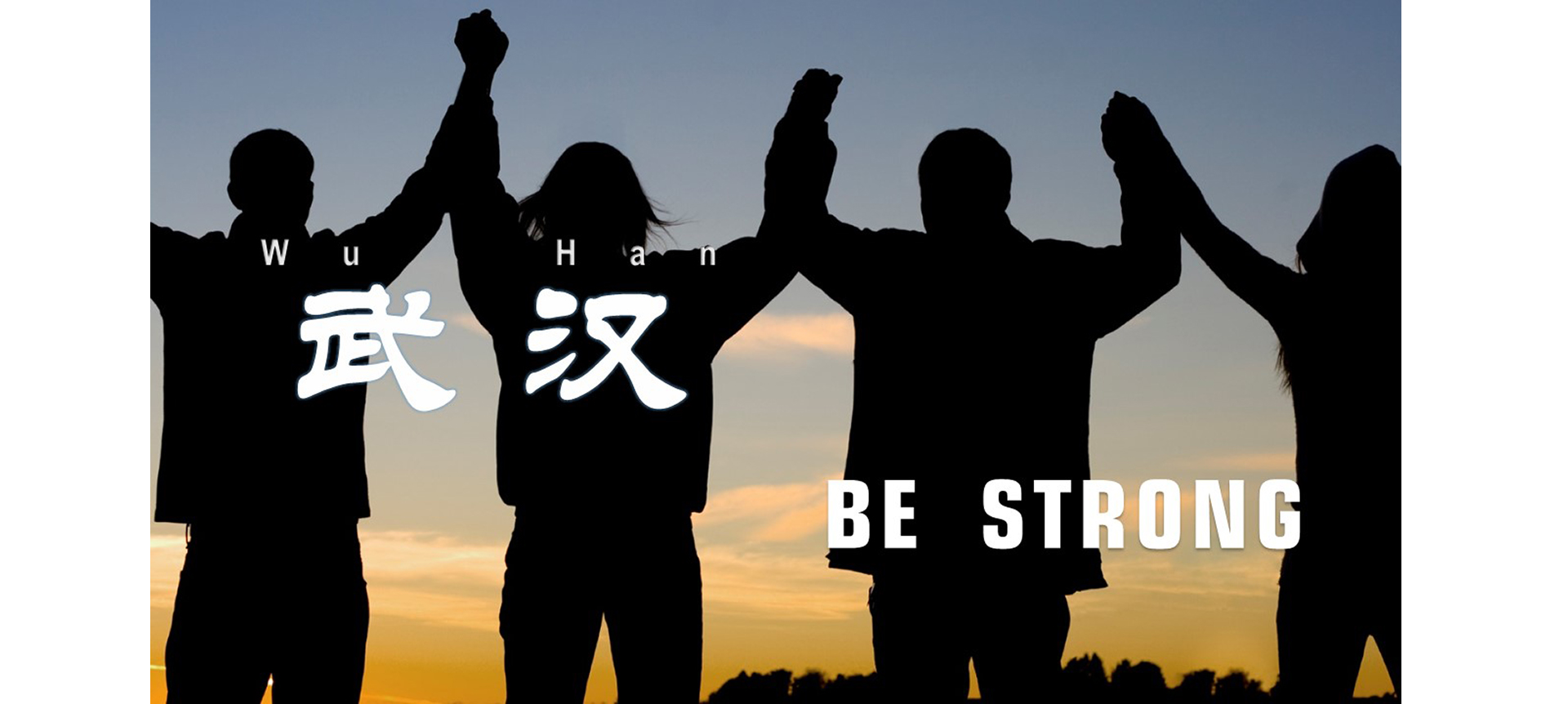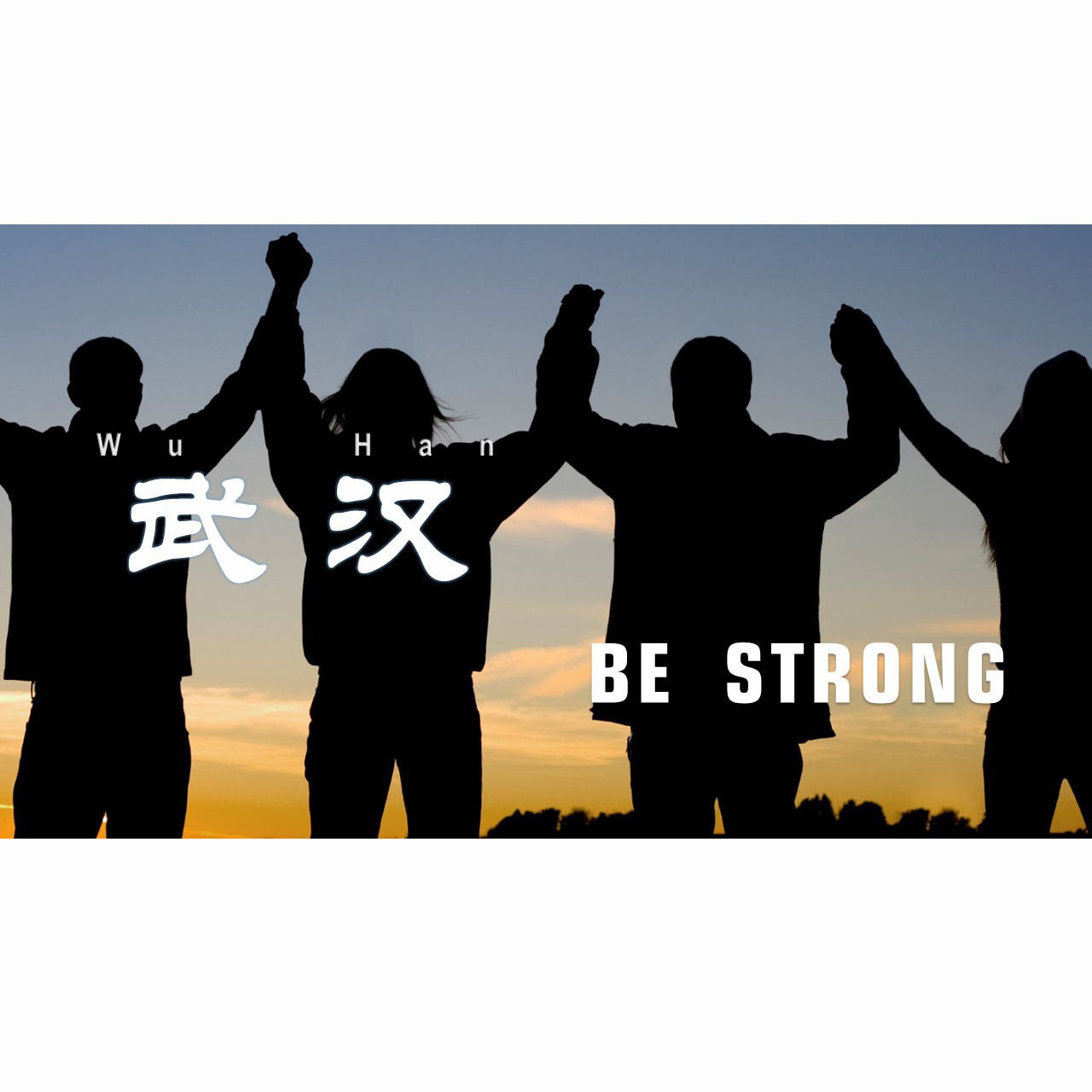 AIHAI SUPPORTS CORONAVIRUS RELIEF EFFORTS
On February 13, 2020, AIHAI has announced that the Company donated RMB500 thousand to Haicheng Red Cross Foundation to support the Chinese government's ongoing efforts to help those infected and fight the spread of the novel coronavirus epidemic.
The first talc mine in China
founded in 1949 located
in Haicheng the home of talc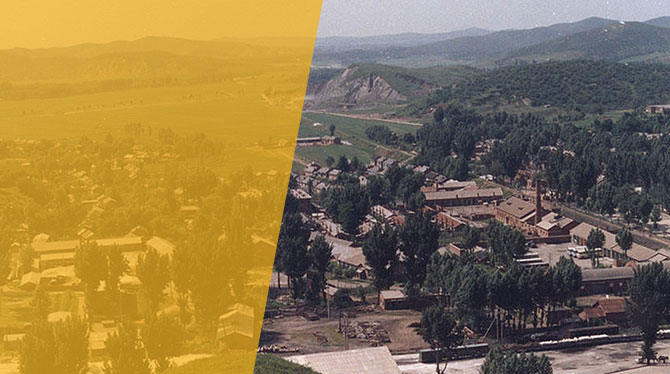 AIHAI owns the largest talc
ore reservation in Asia,
producing 400,000 tons of
talc products annually
SURPAC mining software
from Germany delivers
efficiency, accuracy and
systematic mining to reduce
our environmental footprint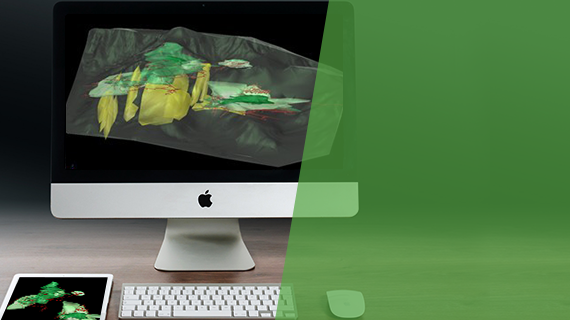 50 million tons of proven
talc reserves enables a
mining life time of more
than 100 years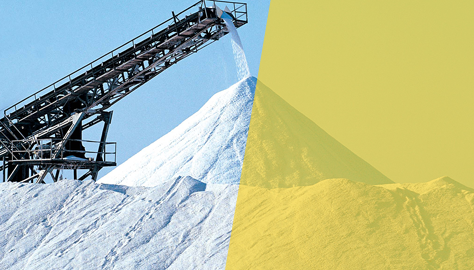 ISO/IEC 17025:2005
OHSAS 18001:2007
ISO 9001:2015
ISO 14001:2015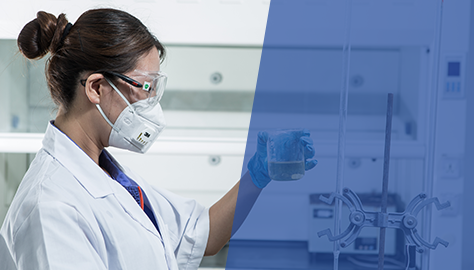 Higher purity talc is produced
with the aid of sophisticated
mineral sorting technologies.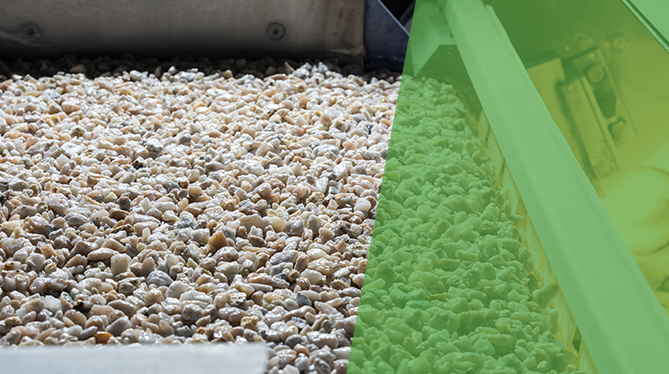 AIHAI Talc —
Make The Most Of Talc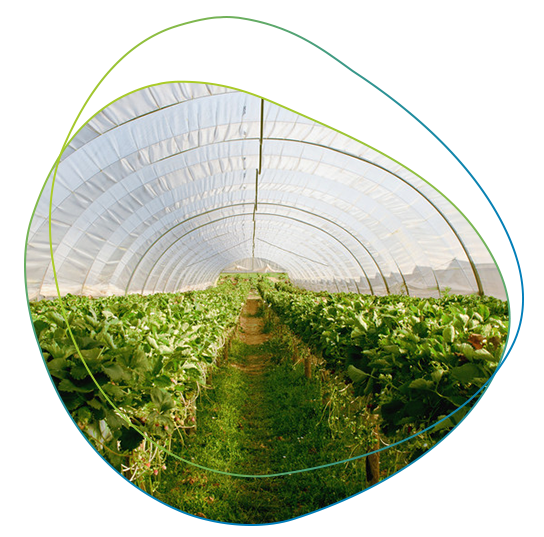 Widely used in LDPE / EVA agricultural films, increases greenhouse temperatures by retaining infrared radiation, optimizing light transmission and scattering, improves impermeability, tensile strength and elongation of films.
High aspect ratio of talc morphology significantly reinforces plastic components by enhancing its rigidity, impact strength, flexural modulus and thermal stability. It plays a significant role in optimizing the strength of bumpers and automotive interior parts.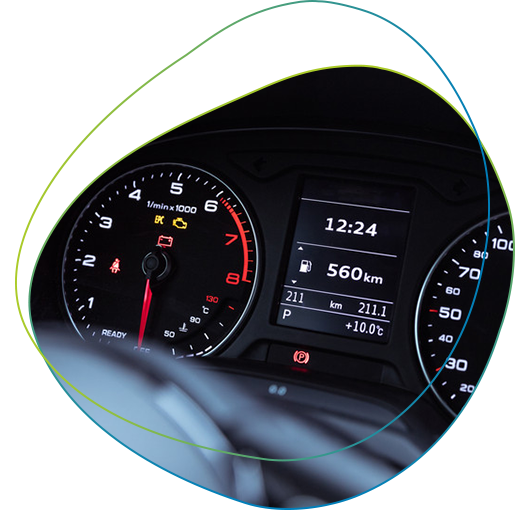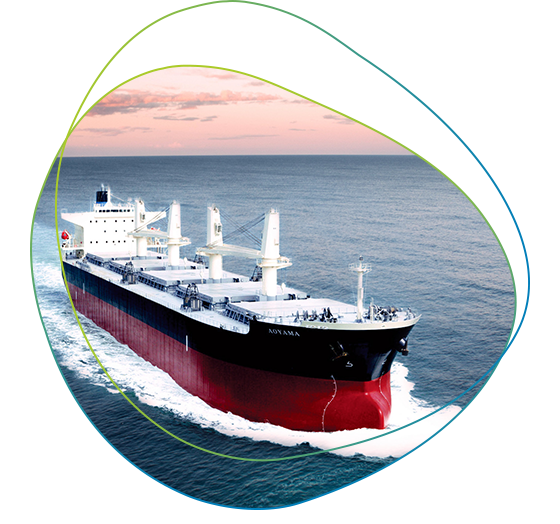 With its high whiteness and hydrophobic, AIHAI's talc is widely used in various industrial coatings e.g., marine coating, protective coating, wood coating and architectural paints, especially in primer and base coats. Its high lamellarity helps to optimize viscosity and barrier effect thus enhancing anti-corrosion and water-resistance properties.
AIHAI's highly specialized talc grades are used in automotive exhaust catalytic converters which contain honeycomb cordierite ceramic bodies. High purity and lamellar talc helps to improve high porosity yet mechanical strength of thin walls, with a minimum heat expansion coefficient.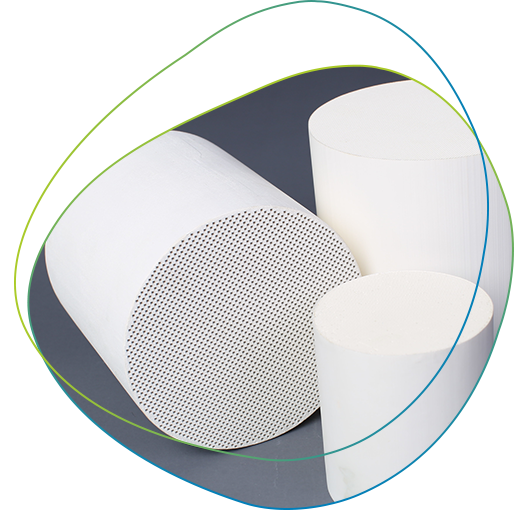 AIHAI Supports All Industries